Luxury jewelry hand crafted in Italy
MARCO'S UNIQUE PROCESS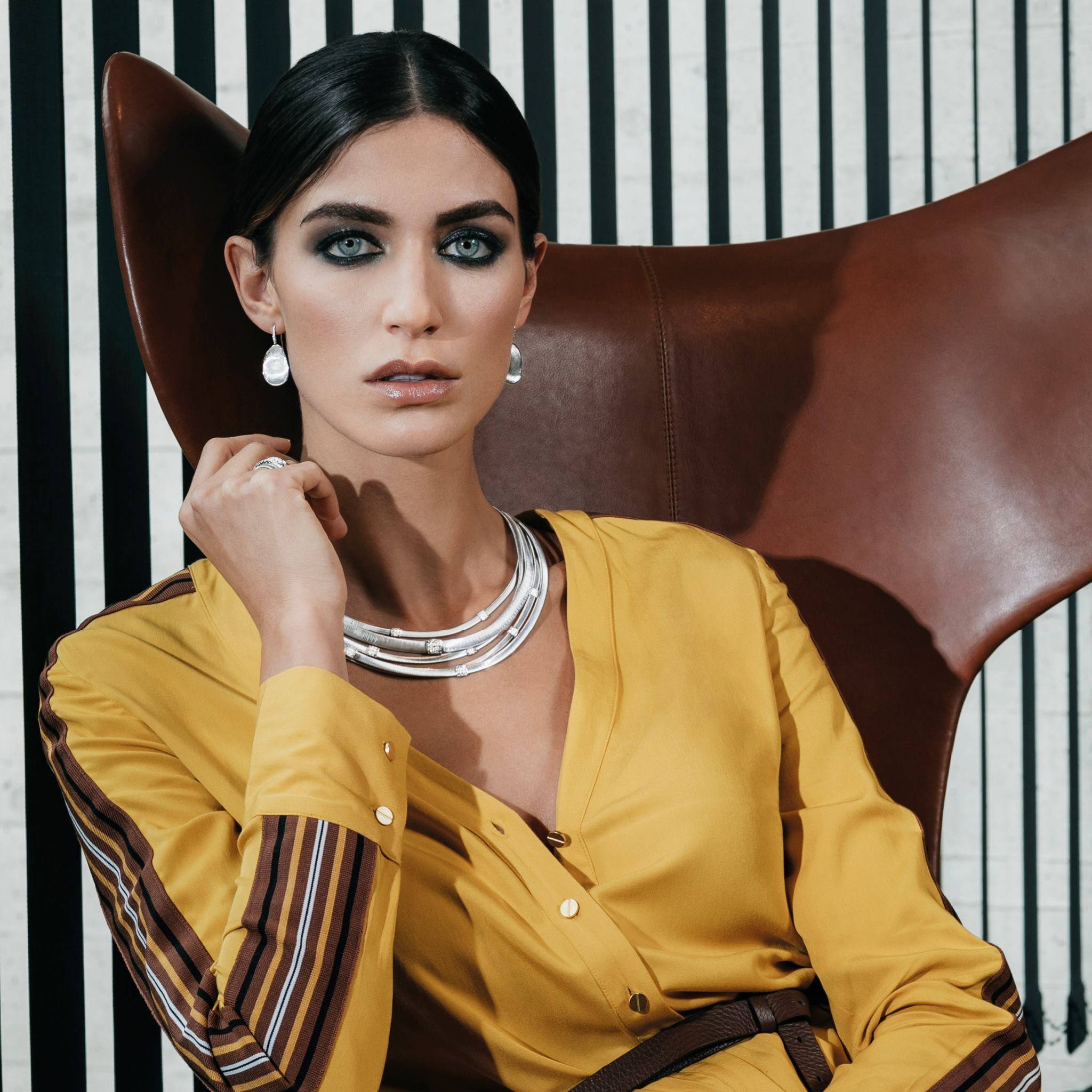 All of our jewelry is hand crafted by our artisans; each possessing a specialized skill, honed to perfection and often times, passed down through generations. With each twist of coil, pass of the bulino, or selection of gemstone, the piece takes its own life, never to be reproduced in the exact same way again.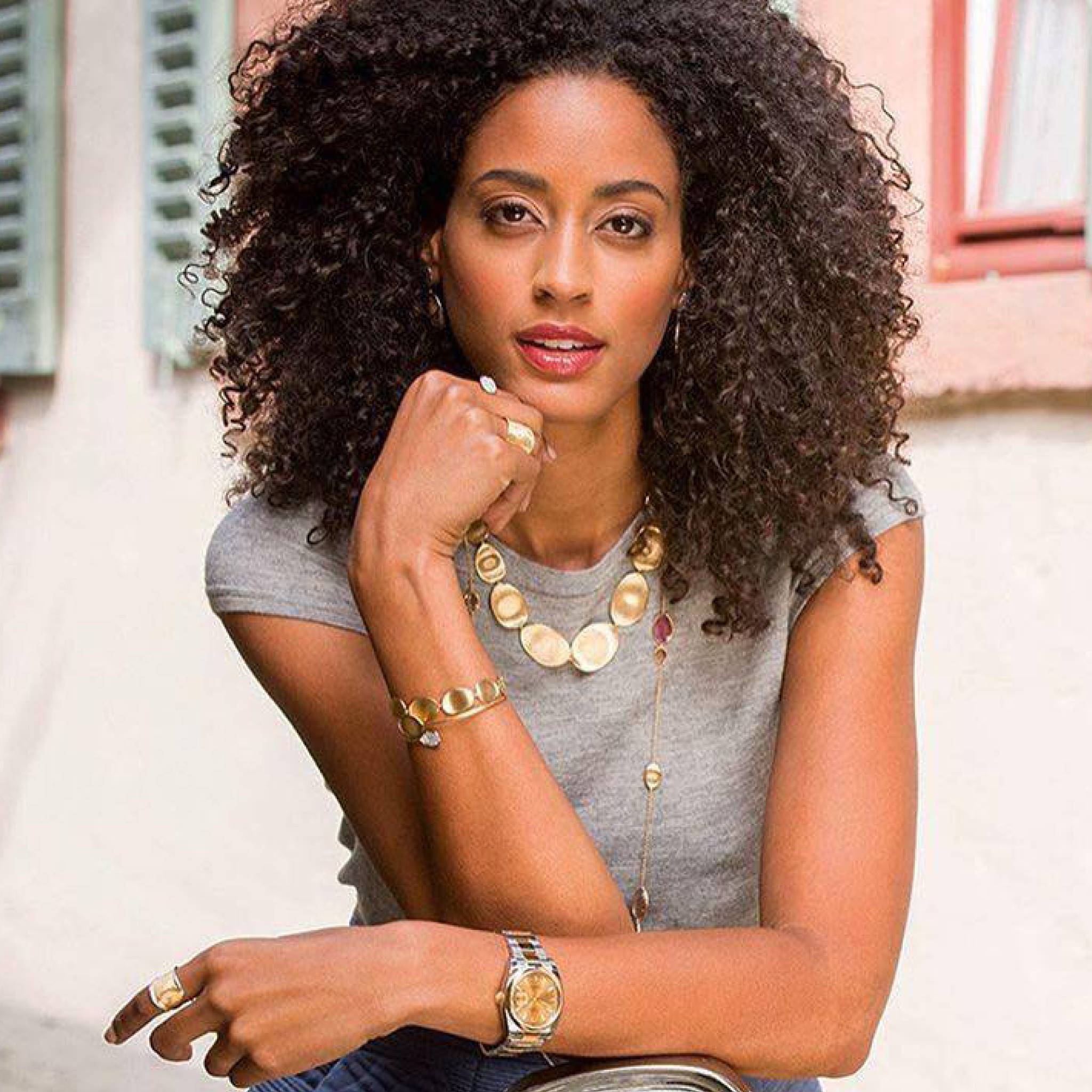 In order to truly understand a Marco Bicego piece, you must touch it; wear it. Your fingers will feel the unique texture of the hand-engraved gold or the silkiness of the hand twisted coil. Once you wear a piece it becomes a part of you.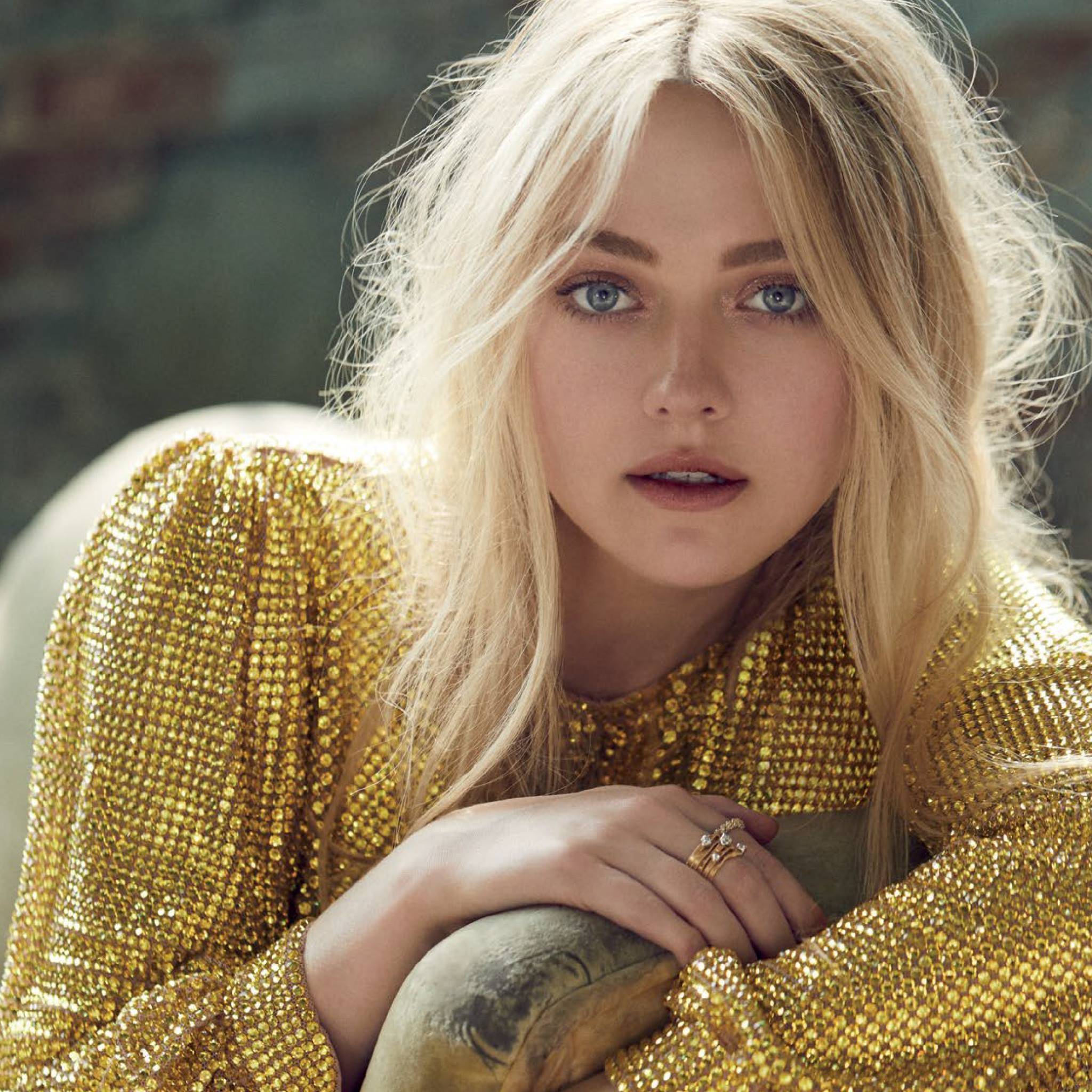 Marco Bicego uses precious elements from the earth; gold, diamonds, and natural gemstones. Marco's inspiration for collections and pieces spring from the desire to respect the material he is working with, without altering, but elevating its beauty.
History of Marco Bicego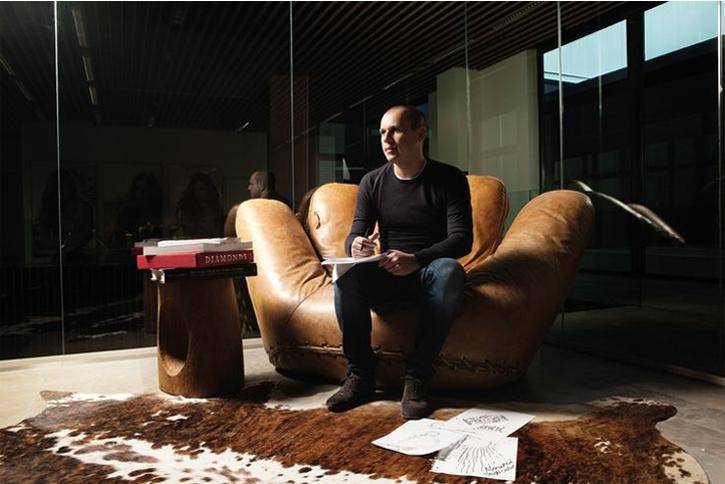 "My collections stand out for their exclusive manufacturing techniques, passed down to me by my father" - Marco Bicego