MICHELE Watches
For the woman who embraces each opportunity the day brings, MICHELE Watches offer a bold, yet feminine appeal.
Gorgeous, Classic Timepieces
MICHELE watches create a fabulous watch she can live in, share and make her own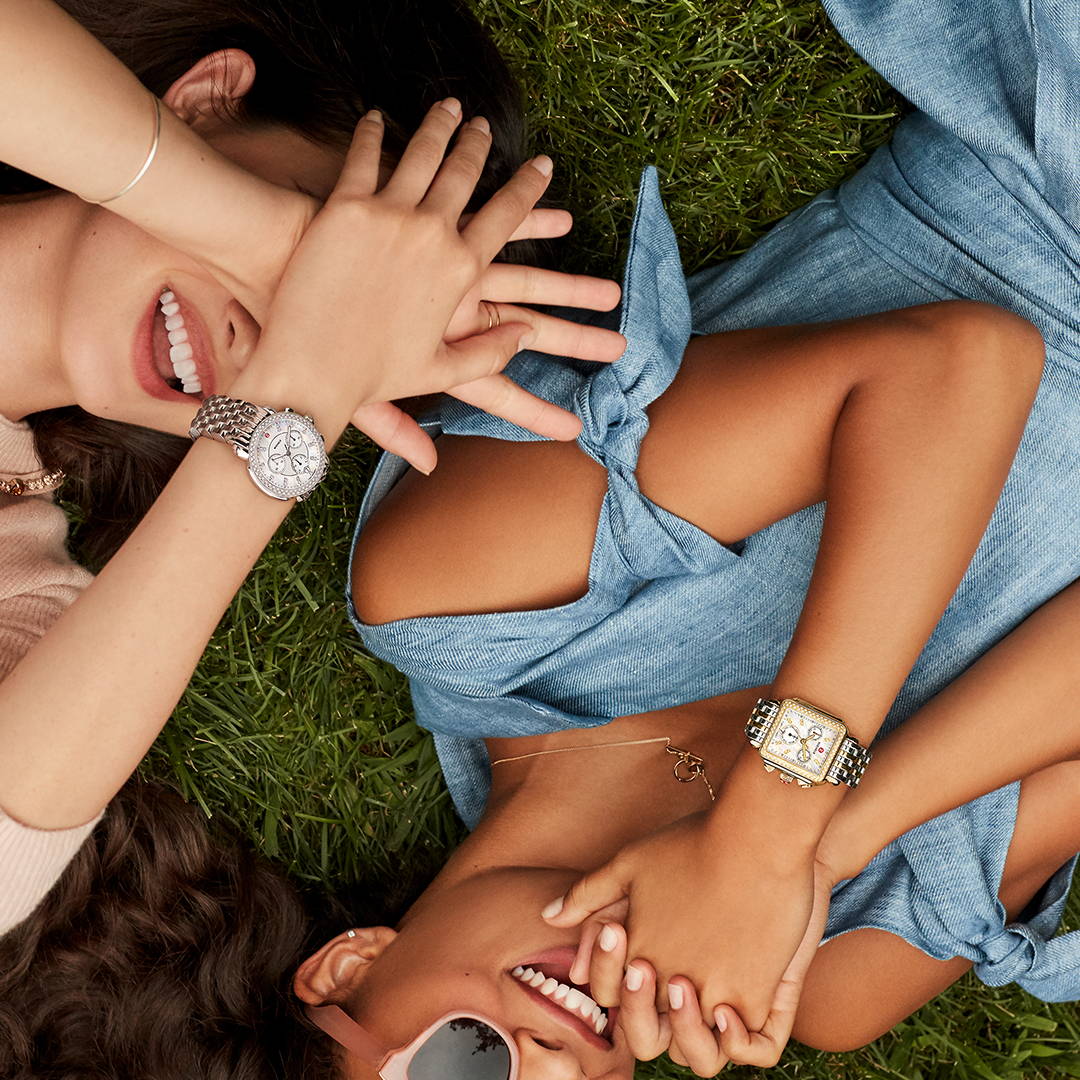 Live Your MICHELE Story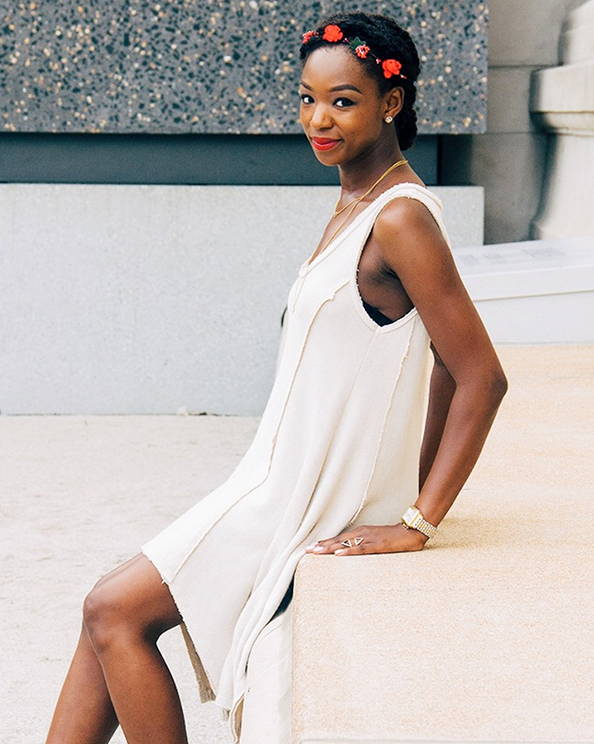 "What I like about my MICHELE watch is the versatility of it. With the interchangeable straps I'm able to try out new looks, while keeping the amazing timeless face. I can wear it just on a casual day or on a night out when attending the many charity galas in my social calendar."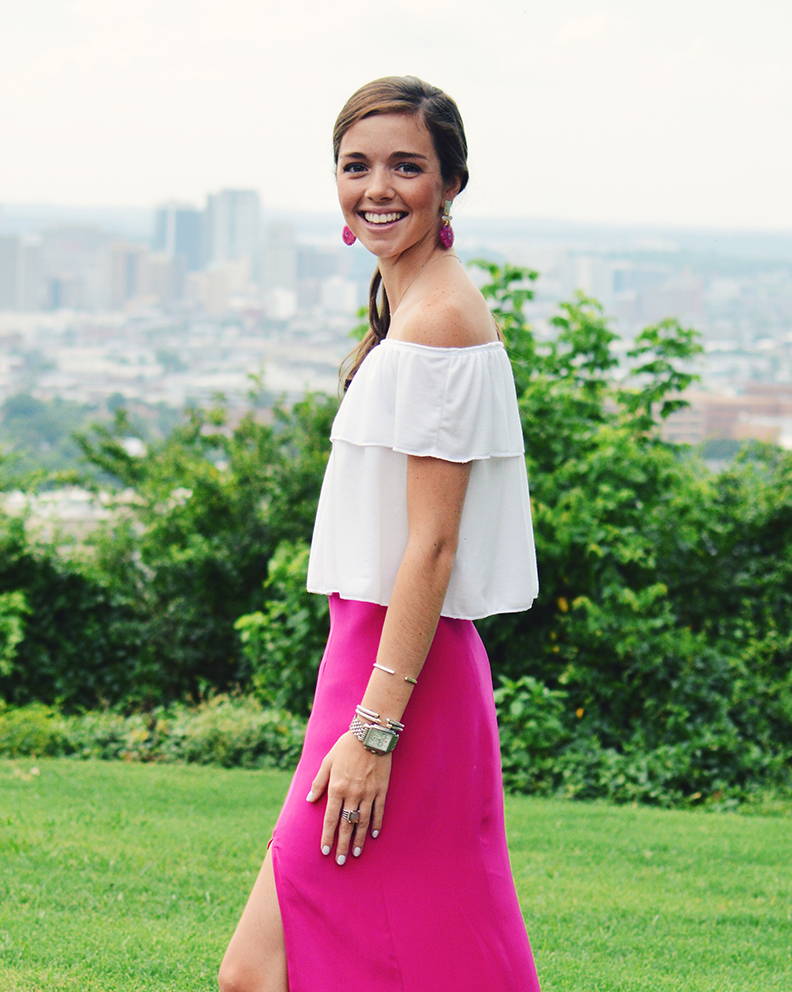 "I received my MICHELE watch, the Deco with diamond dial, as a gift from my sweet parents for Christmas in 2012. I immediately fell in love with it, and have worn it on my wrist each day since."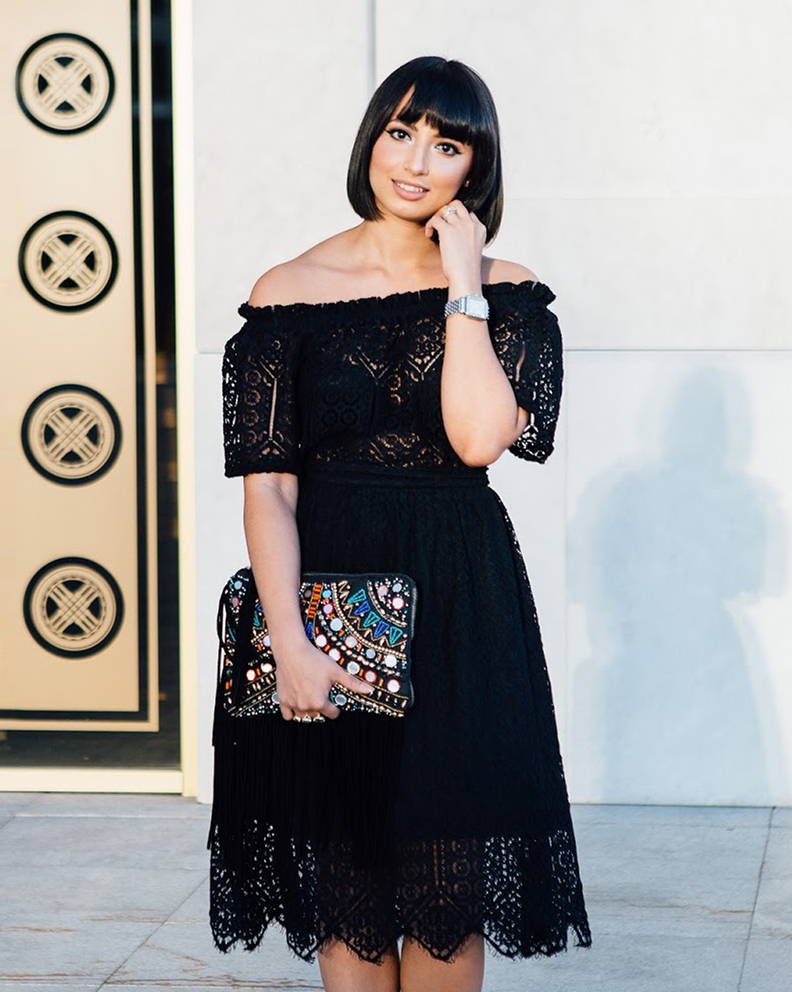 "Growing up my aunt was my style icon. She taught me about fashion and I always admired her personal style. For as long as I can remember, she's had a MICHELE Deco Watch. After much hinting of how much I loved it, my husband surprised me with my own for my 21st birthday."
Whether a gift to yourself or from someone else, MICHELE watches represent life's giftable moments.